We offer various activity sessions, courses and days across the Easter, May and summer holidays at incredibly competitive rates. We promise fun, maybe some sun – and no computer screens (at least, not when we're out on the water)!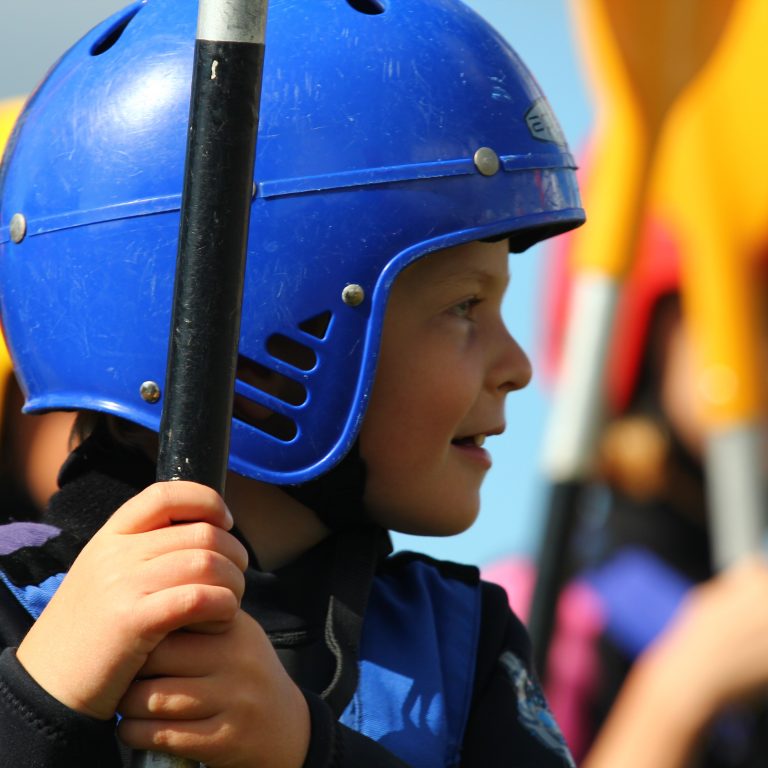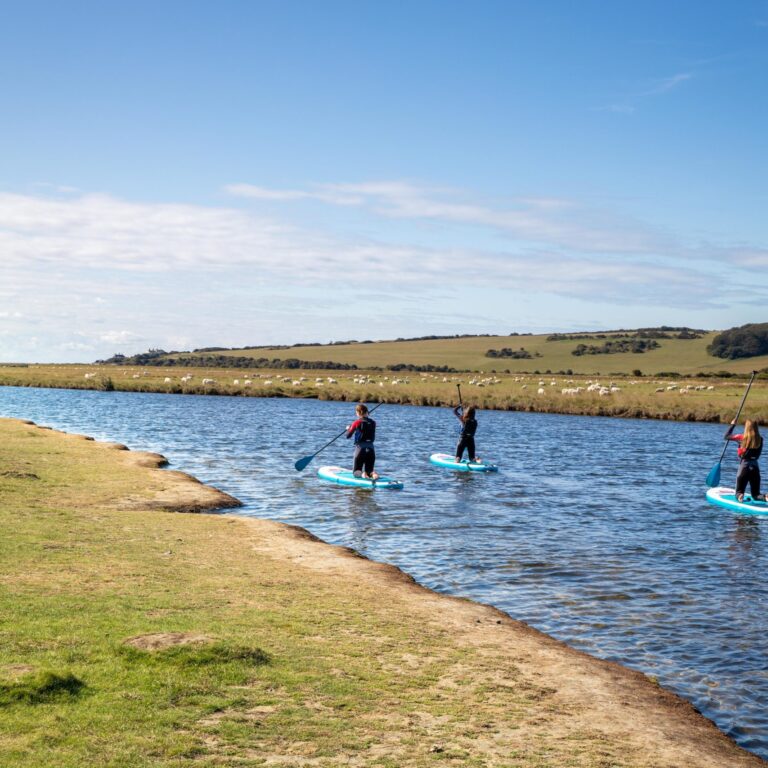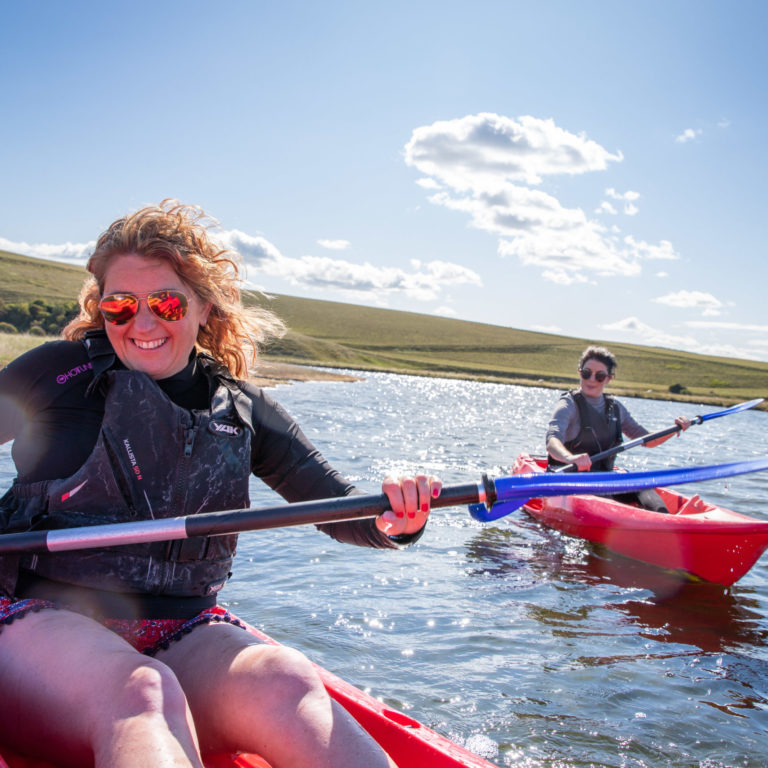 Paddle sport taster sessions and courses
Private Junior Coaching courses
Youth courses can be booked for privately. For groups of no more than 12. These courses are bookable 1000-1430, Subject to availability.
Sailing and windsurfing at the Eastbourne site. All paddle sport coaching takes place at the Cuckmere site.
Paddle discover (2 days 1000-1430):
2 to 12 people = £130pp
1-to-1 = £202pp
Paddle explore (3 days, 1000-1430):
2 to 12 people = £195pp
1-to-1 = £303pp
Activity Enquiry
An enquiry form with dynamically populated activity lists