Admin Assistant.
Buzz Active are looking to employ an administrative assistant to assist the centre senior team in managing client liaison, telephone bookings and general reception duties. A large part of the role is to manage the bookings and liaise with clients, based in our busy Eastbourne location. Successful candidates will have great word processing skills, be able to effectively manage their own workload, accurately input and check data, have great communication skills and the ability to converse at ease with customers and provide guidance and product information to assist bookings. Other duties will include clerical duties, giving advice to clients on products and services offered by the activity centres, liaising with team members and organising staff for client bookings.
Some knowledge of outdoor sport and adventure activities is helpful but not essential. Experience using client management software is desirable but not essential. Training will be given for inhouse systems.
orbis/TP/1151/19280
Seasonal Roles With Buzz Active.
Have a passion for the outdoors? Want to work in one of three great locations in Sussex? Apply for a role with us.
2022 seasonal role application open.
Activity Instructor sailing / windsurfing.
Buzz Active are seeking Sailing and Windsurfing instructors to work at our Eastbourne site.
Eastbourne site Essential qualifications RYA Sailing instructor and/ or windsurf instructor. Desirable qualifications include powerboat instructor, British Canoeing coach instructor or leader.
Terms of engagement: Contracted 32.5 hours per week
fixed term 21 March to 30 October 2022, 32.5 hours per week including working at weekends and evenings, additional hours available on a claims basis.
Job reference- orbis/TP/1151/18745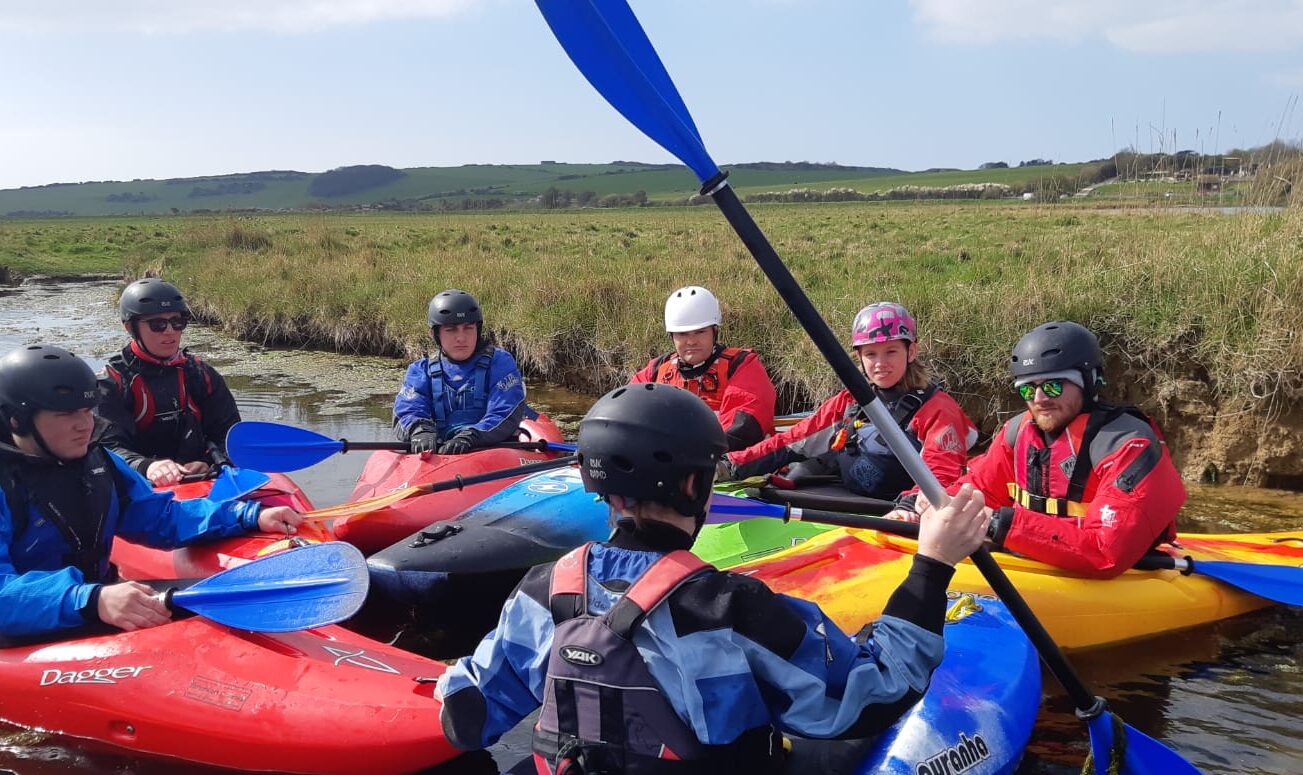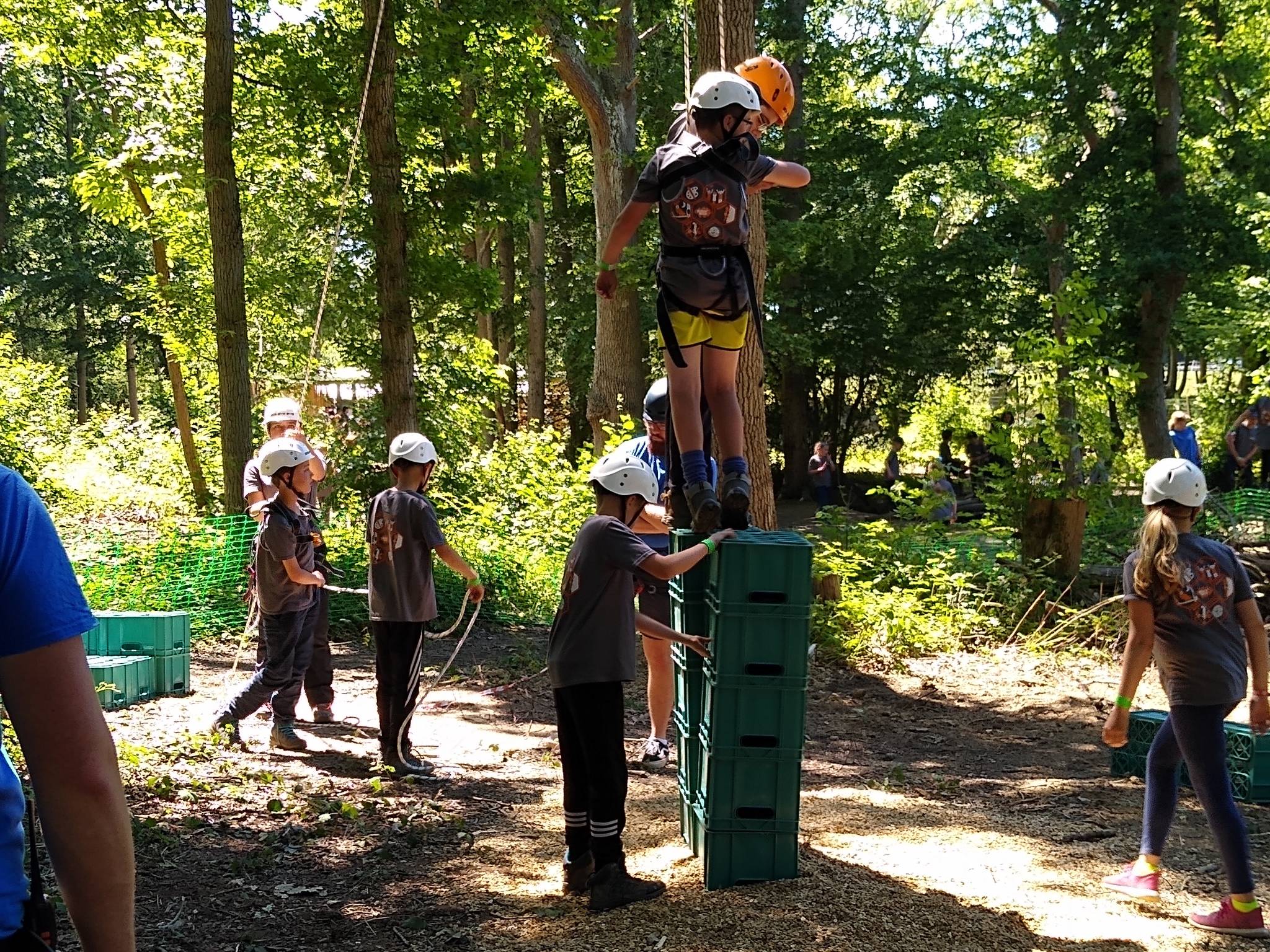 Lead Senior RYA Sailing and Windsurfing instructor
We are looking to engage with a lead senior instructor to support the Operations manager in the deployment of the instructional team are required for the upcoming 2022 season. Successful candidates will be experienced and competent in sailing and windsurfing using a range of equipment on tidal setting. Our Eastbourne site is situated on Eastbourne seafront where we deploy activity on the sea in Eastbourne bay and on our sheltered boating lake adjacent to the centre.
This is a full-time fixed term contract for the 2022 season which commences March 14 to October 30 inclusive, 37 hours per week. A pattern of work will be established, however some flexibility will be required. This role requires weekend and evening working. Overtime hours will be available also. Successful applicants will have at least two seasons experience as an RYA senior instructor, hold current RYA Senior instructor in Dinghy Sailing or Windsurfing with a supporting DI or WI certificate.
Desirable but not essential to the role is paddle sport coach (or equivalent) other desirable but not essential qualifications include Archery GB instructor, CWI or SPA awards, climbing and ropes experience, NSRA awards (Bushy Wood site) RYA powerboating.
Please get in touch if you are interested in this role.
Job Ref: orbis/TP/1151/19279