UPDATE: No cost, no catch. Help us raise money to buy kayaks for young people with special needs  – and it won't cost you a penny!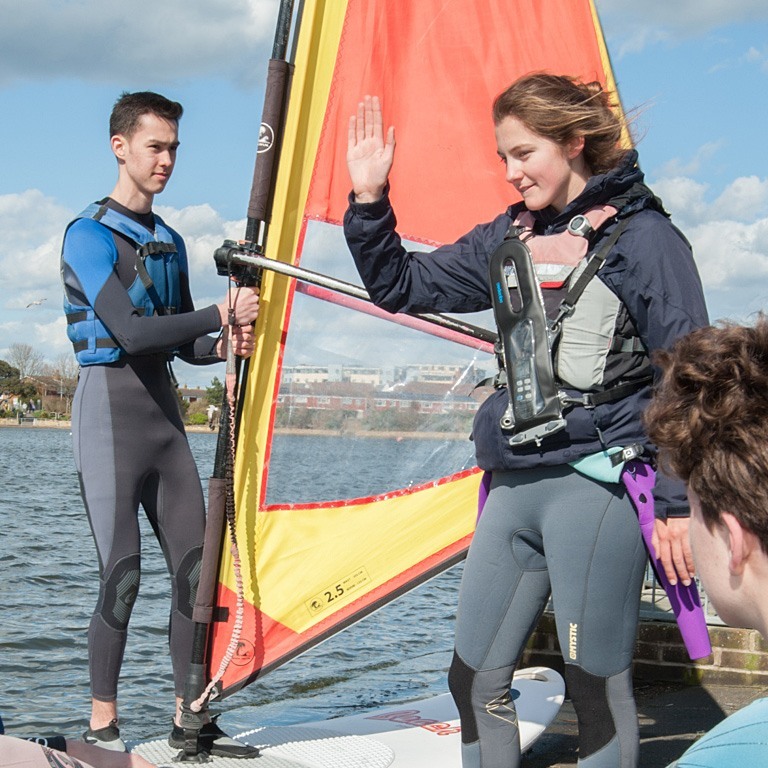 RYA accredited training centre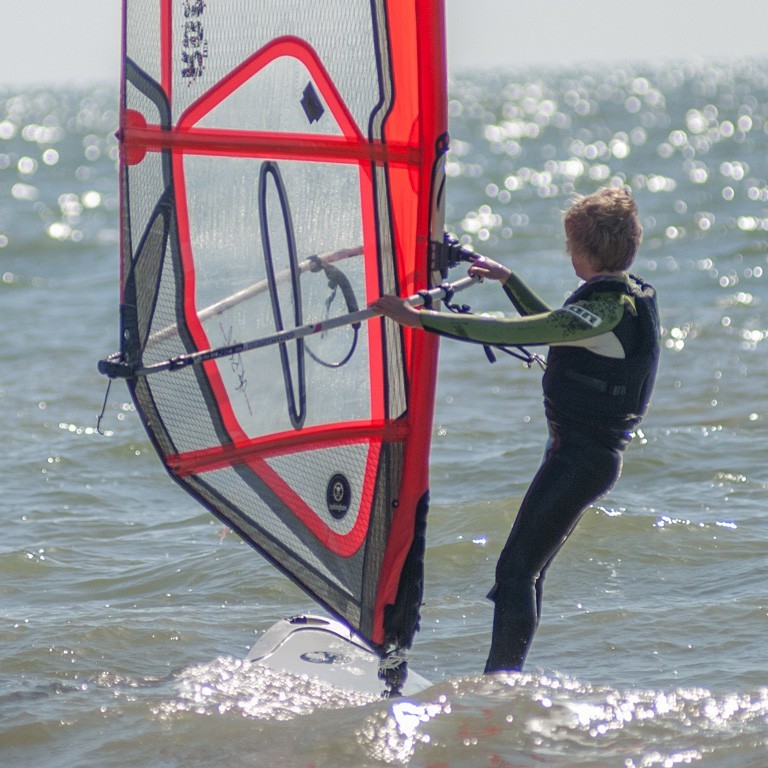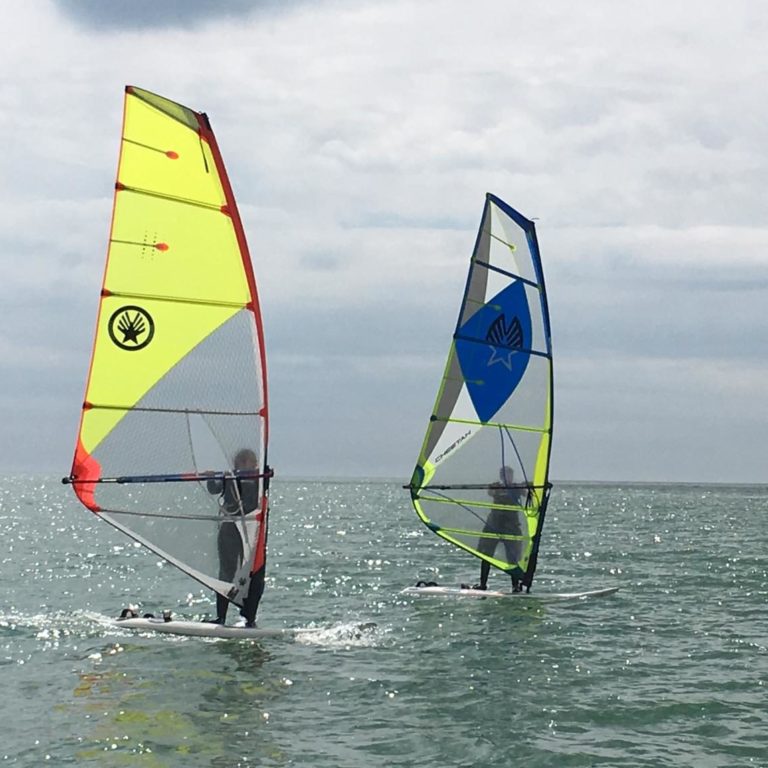 Our experienced, fully trained instructors offer courses for both juniors and adults, from complete beginner to advanced and beyond.
We also run holiday clubs, cater for school groups, offer tailored 1-to-1 tuition and have twice weekly windsurfing group sessions.
Being right on the beach on Royal Parade in Eastbourne, we get to choose between the open sea or the large, protected lake in Princes Park – and enjoy the prevailing south westerly winds that sailors and windsurfers love.
We run windsurfing clubs for juniors and adults as part of our Membership packages. We have a thriving 'Team 15' junior racing team. Race events we are hosting on the 8th July and 1 event on the 19th august can be Booked online
Locations
Buzz Eastbourne
(Spray Water Sports Centre)
Royal Parade, Eastbourne,
East Sussex, BN22 7LD
Tel: 01323 417023
Got some questions? Then please call
01323 417023