Corporate & group away days
Buzz Active can offer away days and activity sessions for corporate groups, from 10 to 120 people.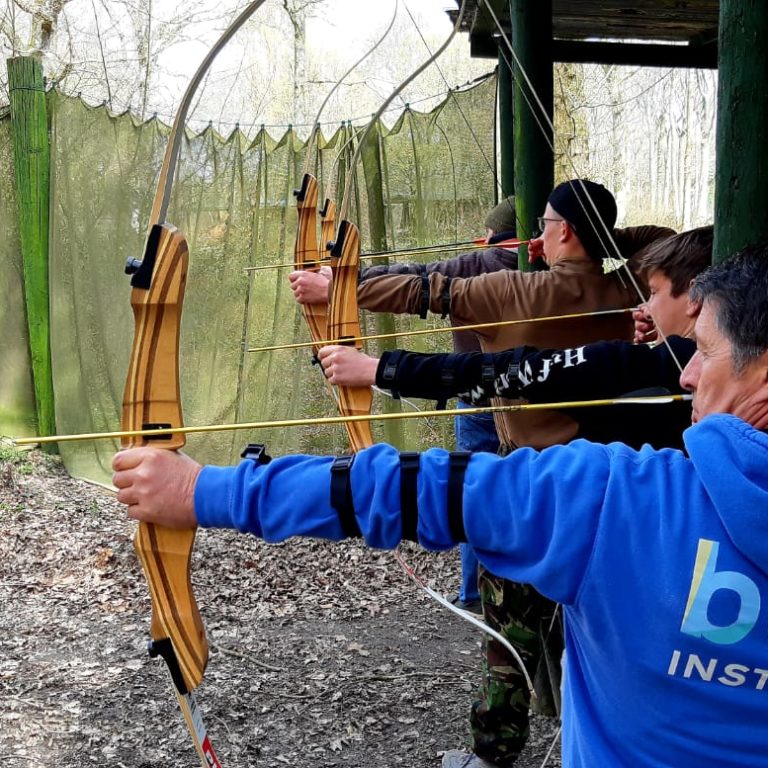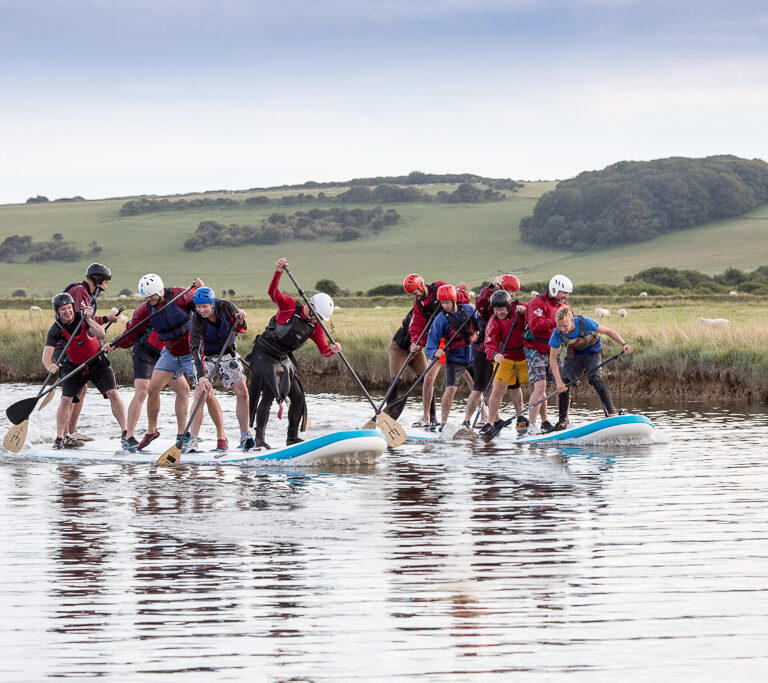 Packages to suit your needs
The new Workplace Sailing Challenge from the RYA aims to introduce new people to sailing, encouraging companies to enter teams of 3 people in to an enjoyable training programme culminating in a fun finale and an opportunity to enter a Workplace Sailing Challenge Regatta!
The training will take place over 6 evenings commencing the week beginning 4th June 2018
You can choose a local venue and start your adventure, learning to sail or windsurf.
It costs just £99 per person, check out the FAQ's and other pages for more detail.
You can enter your workplace team in the Regional Regatta and pit yourself against other companies for the chance to gain the title 'Workplace Sailing Challenge Champions'
You are closer than you may think to water and a brand new passion. So grab some colleagues, make a team and enter the Workplace Sailing Challenge!
Find out more at www.workplacechallenge.org.uk/sailing or head to www.rya.org.uk/wpsc
Book your place https://www.eventbrite.co.uk/e/workplace-sailing-challenge-at-buzz-active-297-for-a-team-of-3-99-pp-tickets-45556198817
Whatever your size group, whatever your budget, or time available, we work with our clients to tailor a visit that suits.
Activities tailored to ensure a fun and successful day for all
Wonderful locations
Fully qualified instructors
All equipment provided, safe storage
You can be based at either our Eastbourne or Cuckmere locations – or both. Sessions can be as short as a couple of hours – or we can help you build a whole two day package, with advice on local catering and campsite providers.
Corporate and private groups can choose from a selection of different water sports and land-based activities to create a visit that's just right for your party, be it team-building or just a fun time out.
Select from the following activities:
Basic starting prices:
2 hour session: £30 per person (choice of watersports – single or multi)
4 hour session: £60 per person (choice of watersports and land-based activities)
6 hour activity day: £90 per person (choice of water based and land based activities)
Fantastic Food and beverages from Saltmarsh farmhouse available on request for activity at our Cuckmere site.
Team building
Our staff will guide you through activities to help build an effective team. These sessions – including land-based activities and raft-building – are a great positive experience for existing teams to share, and also work brilliantly as an ice breaker for new teams.
Locations
Buzz Eastbourne
(Spray Water Sports Centre)
Royal Parade, Eastbourne,
East Sussex, BN22 7LD
Tel: 01323 417023
Buzz Cuckmere
(Seven Sisters Canoe Centre)
Exceat, Nr Seaford,
East Sussex, BN25 4AD
Tel: 01323 491289
Bushy Wood
a22 near Hailsham
East Sussex
BN27 3LZ
Got some questions
Please call us on 01323 417023 to speak to a friendly and helpful Buzz representative.