Community Junior water sport programme.
Like what you experienced with the HAF Project? would you like to do more? We have a great value activity offer for you. Join us for a weekly course to continue enjoying the activities buzz Active can offer you other offers will follow please keep an eye on the website for new details.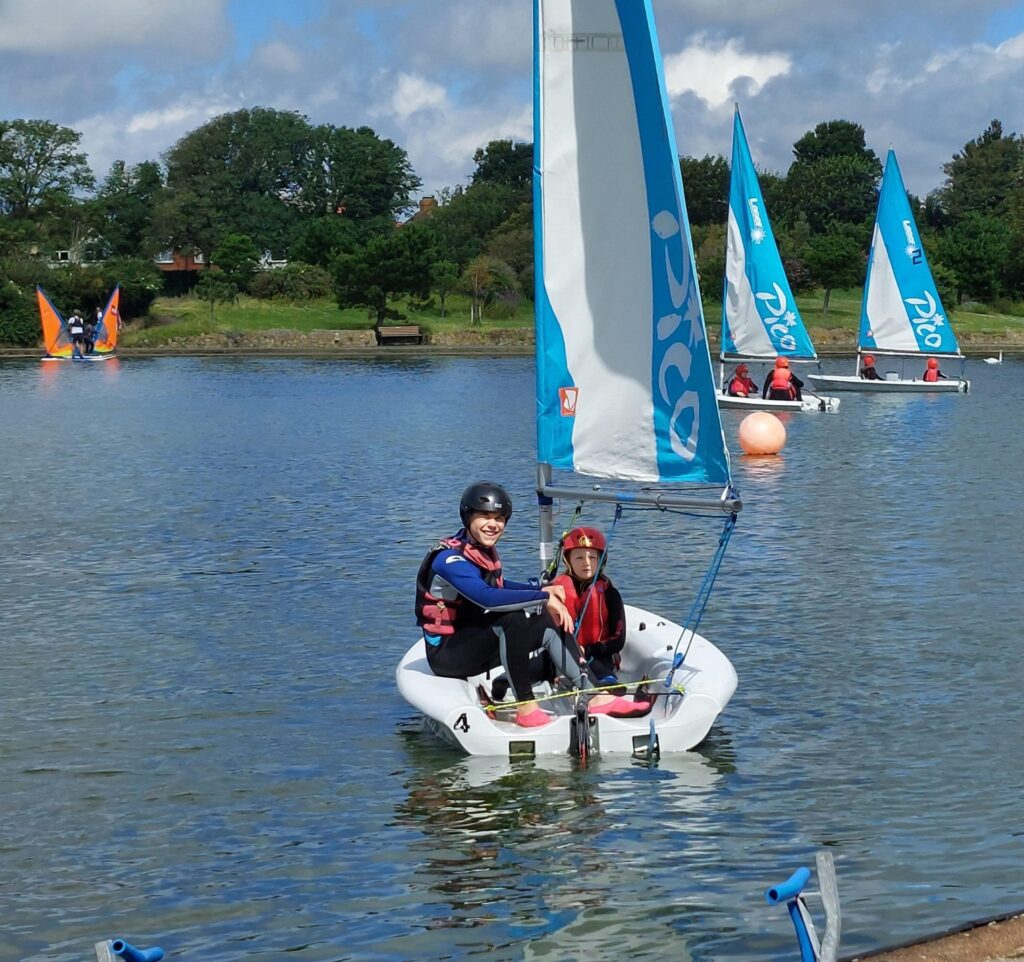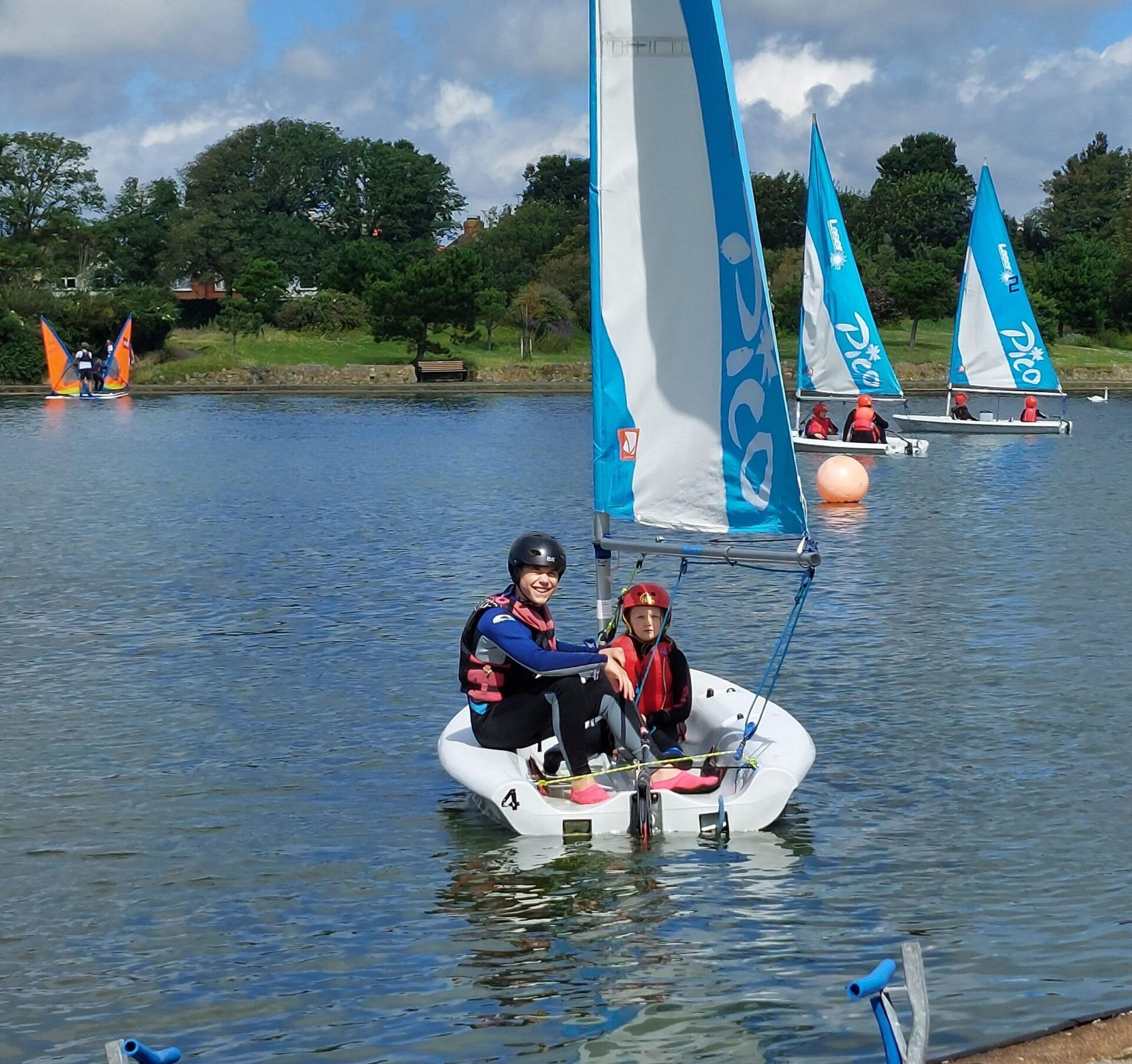 Community Water Sport Course.
£5 per session/ £30 for the course if eligible as below. £22.50 / £135 if not eligible.
For Ages 10-14.
Book onto the whole course, or individual sessions.
If you are eligible please use the Code – Community – when on the payment page.
A fun and exciting way of introducing children to the range of activities offered at the centre, including Windsurfing, Sailing, Paddle sport.
Offering you an affordable course to get involved with our activities.
£5 per person, per session for families from the following eligible groups- £22.50 if you are not e,igible for the reduced rate
Free school meals.
Young people in receipt of benefits-related free school meals (priority group)
Referred to Children and Adolescent Mental Health Services (CAMHS)
Have an Education, Health and Care Plan (EHCP)
Have special educational needs or disability (SEND)
Young Carers (look after someone at home)
Have a disabled sibling
Referred to the School Mental Health Teams
Electively home educated
Gypsy, Roma & Traveller
Supported by "Family Focus"/"Troubled Families" services provided by the council
Children in Need (CiN), Children on a Child Protection Plan (CP) and Looked After Children (LAC)
Live in areas of high deprivation
Have English as an additional language (EAL)
If you are eligible please use the Code – Community – when on the payment page.
24 July
31 July
7 August
14 August
21 August
28 August
1400-1600
Activity Enquiry
An enquiry form with dynamically populated activity lists
Got some questions? Then please call
01323 463300