Out at sea, on the lake or working your way down Cuckmere Valley, kayaking and canoeing is a great way to get out on the water and enjoy a whole new perspective on our lovely coast and countryside.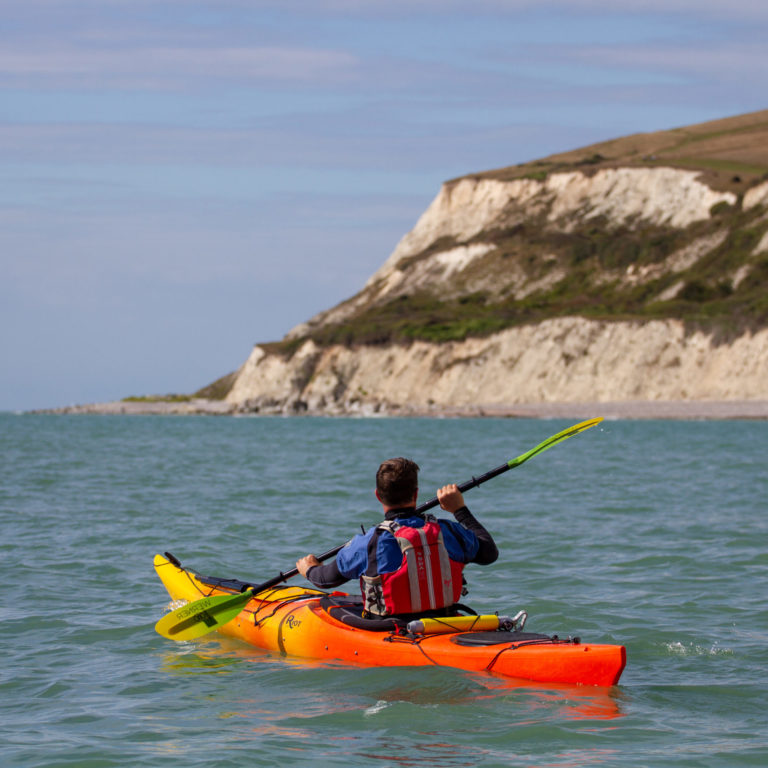 Ideal for school groups or families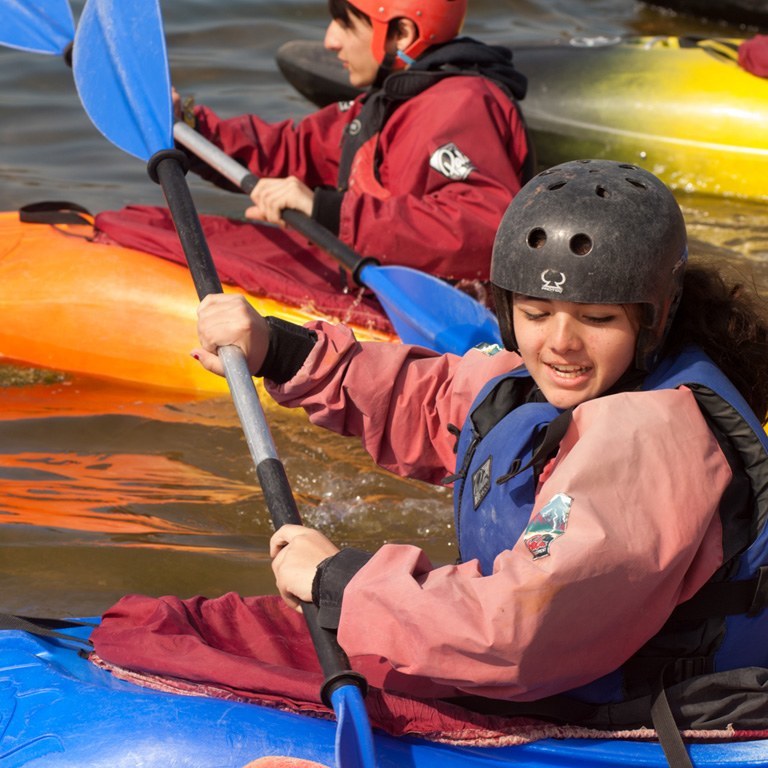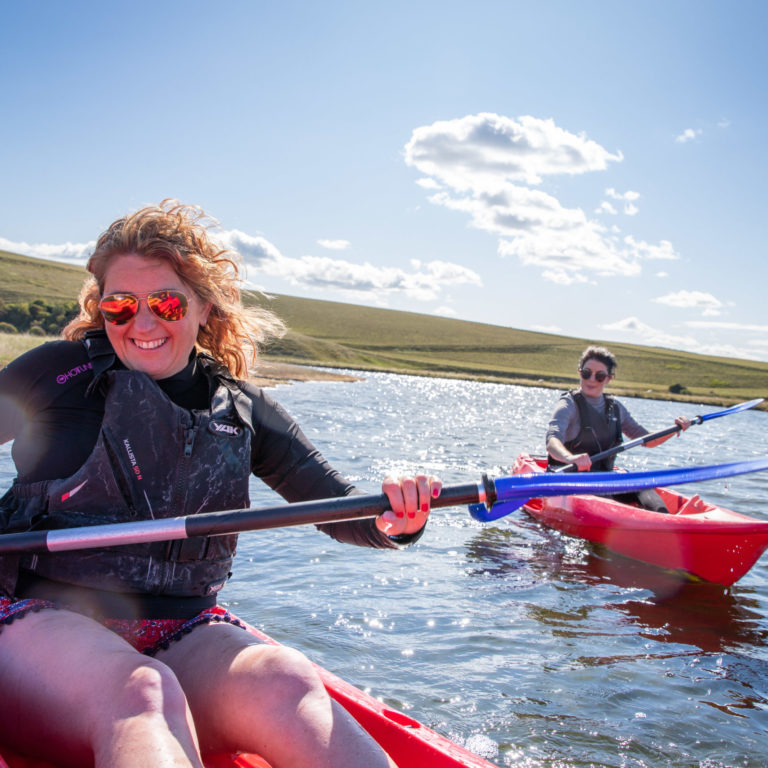 Buzz Active Tuition and coaching
We offer a range of canoeing and kayaking activities at our Buzz Cuckmere center to get you started ans progress skills.
We cater for individuals, family outings, schools, groups and corporate away days. Our experienced instructors will ensure a fun day out. Buzz Active is a recognised British Canoeing training center, so the team can can help you work towards BC certifications.
Cuckmere Valley Canoe Club
For those interested in kayaking and canoeing on a regular basis, the Cuckmere Valley Canoe Club shares our site at Buzz Cuckmere and runs informal group sessions on Sunday mornings. Contact the Cuckmere Valley Canoe Club to find out more about joining in sessions.
Locations
Buzz Cuckmere
(Seven Sisters Canoe Centre)
Exceat, Nr Seaford,
East Sussex, BN25 4AD
Call the booking office on 01323 463300
Activity Enquiry
An enquiry form with dynamically populated activity lists