Used equipment for sale
From time-to-time we have used boats or other equipment surplus to requirements which we offer for sale. This gives you a opportunity to buy used kit at great prices from a trusted supplier.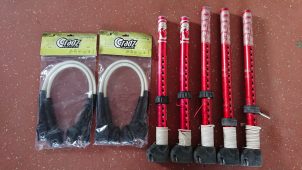 RADS 22 inch fixed harness lines £15 a set.
RRD alloy extensions £15 each with Marlow formuline.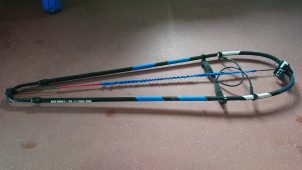 Dynafiber 200-250 alloy boom with vario 26-32 " lines and uphaul (6 months old) £150 £120
2018 Ezzy Legacy sails available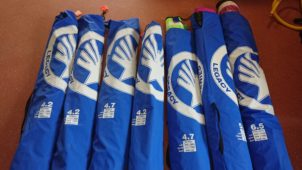 Great condition unless otherwise stated, sizes from:
2 x 4.2m ( £180 each)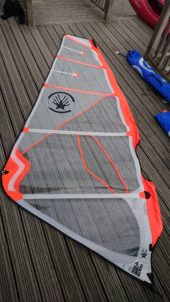 3 x 4.7m (2 – £180)  Yellow sail with small hole in luff £160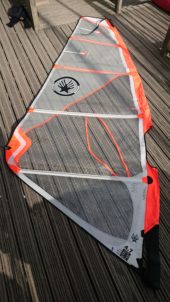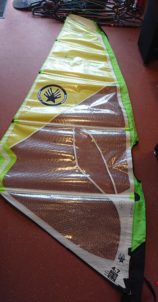 1 x 6.5 £220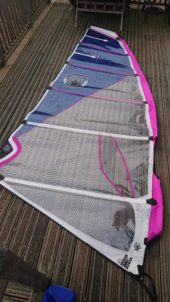 Ezzy Legacy XT masts available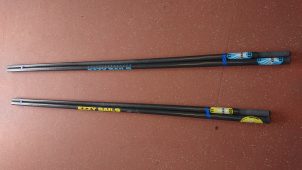 1 x 400 £120
1 x 430 £120
Used SUP boards
JP LEC 10'6"
(lightweight, these boards are like feathers!) with bag, pump, paddle and leash. £400– 3 available.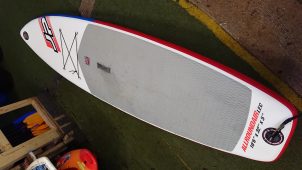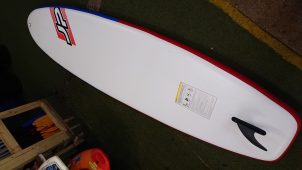 OSHEA 10'6" x 33" wide I-sup with bag, 3 pc paddle and pump £325
We also have one identical which is missing its handle  bargain price of only £250!
these boards are great boards and stand out from the crowd!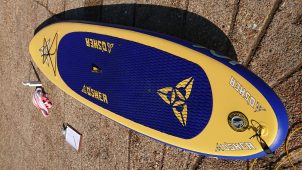 Got some questions? Then please call
01323 417023