Activities and residential options for groups based from Bushy Wood Activity centre site on the A22 near Hailsham. Onsite activities include archery, climbing, orienteering, rifle range, fire craft, team building games and den building. Groups can book out the accommodation huts, or sleep under canvas during their stays. Bushy Wood has some great facilities including two accommodation blocks, newly refurbished wash blocks, onsite tuck shop and a range of camping pitches, all only 20 minutes travel away from our two water sport centers in Eastbourne and the Cuckmere Valley, why not visit all our sites as a part of a land and water based residential?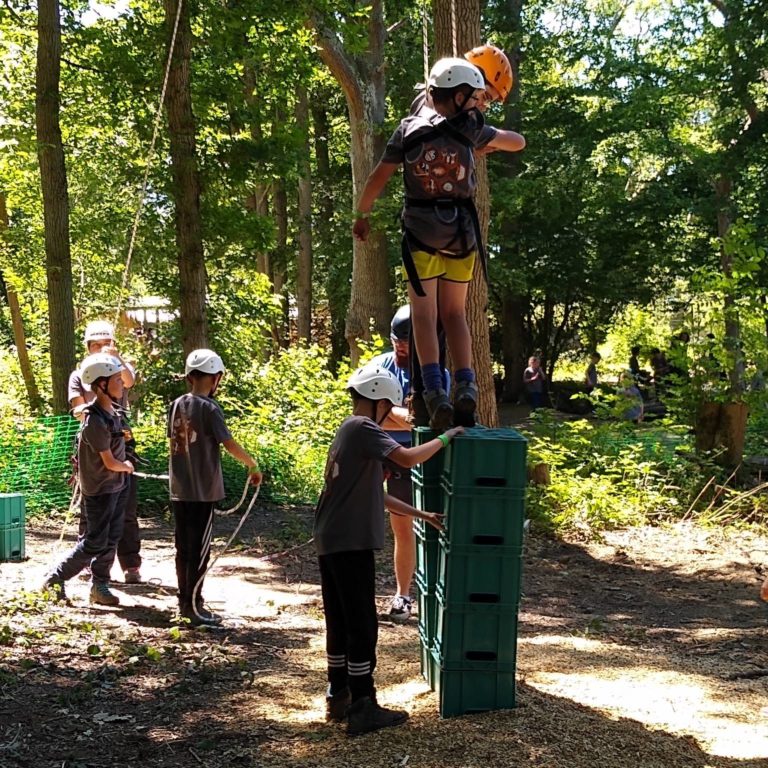 Climbing, Archery, Bush craft, Fire lighting and more!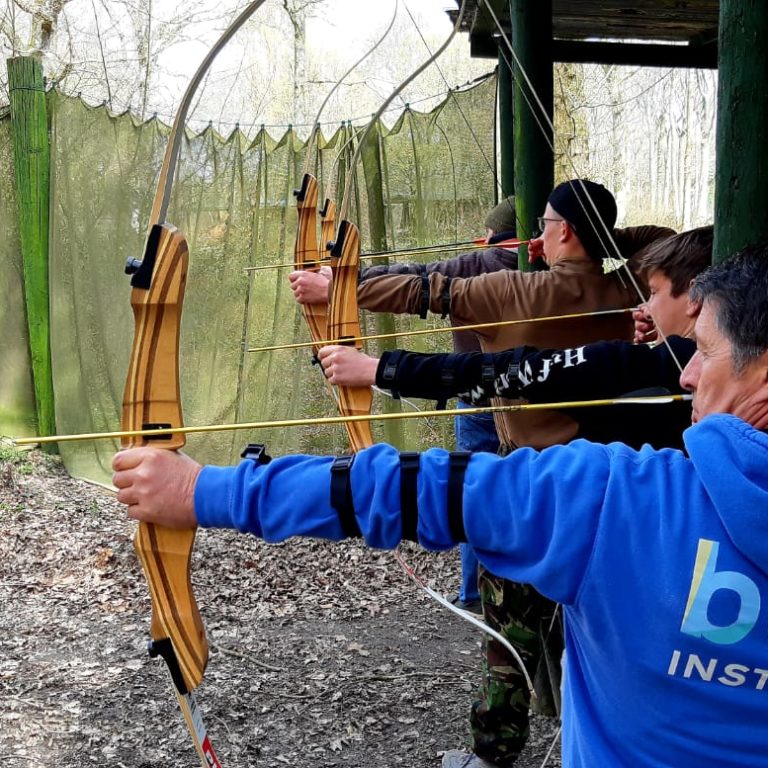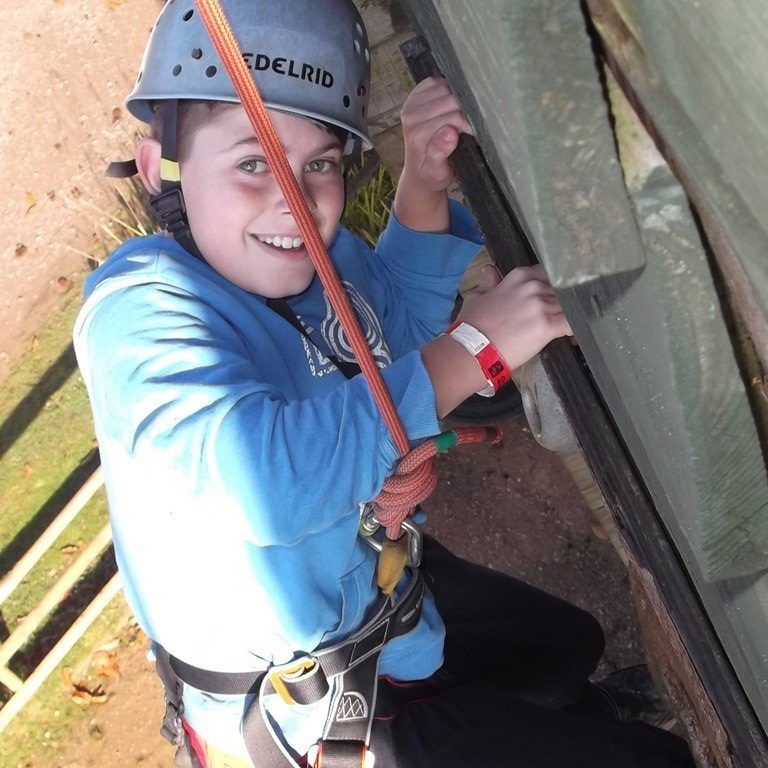 Camping or bunk house accomodation
Bushy Wood Adventure Days
Join in on the fun with our Bushy wood adventure days. These days are aimed at 8 -14-year old's and are a great day out for all ages. With an introduction to climbing on our climbing tower and traverse wall, target practice on our archery range, honing your skills on our air rifle range, orienteering around the site to discover hidden treasure, learn to make a fire and more.
The day is spent outside so please dress warmly with suitable footwear to get muddy and bring a raincoat just in case!
Also, bring a packed lunch and some pennies for the tuck shop.
the day runs 0900-1530
Cost: £60 per person
Parties and private sessions
Celebrating a birthday? organizing a group activity?
Choose from 1.5, 3 hours or a whole day to include a choice of climbing, archery, air rifles, crate stacking, bush craft or team games.
1.5 hour taster in one activity- up to 12 persons £195
3 hour taster up to two activities – up to 12 persons £290
whole day activity with up to 4 activities – up to 12 persons £485
Additional facilities can be booked on sit such as outdoor kitchen and buildings for your party, Additional fees apply.
Bringing a corporate, school, college or youth group?
See our group activity overview for school and constituted educational groups
See our corporate activity overview for your work group
On the A22 near Hailsham and offers camping within a beautifully managed woodland with full facilities including fire sites on each campsite area, modern toilets with hot showers, bunkhouses and catering facilities for your group, only 20 minutes from either centre, Bushy Wood has everything you would expect from a camp site. Stay in scout huts or sleep under canvas, tuck shop and catering facilities. Onsite activities including archery Climbing, orienteering, fire craft and den building. We can create land based and water based packages from one day visits to a whole week of activity for your group using Bushy wood as the perfect base.
Form your own residential with Buzz Active, based from Bushy wood and utilise all three sites. Self sufficient groups are welcome to book any time using camping pitches or booking out the bunk houses. Travel or hike between sites to create a great residential experience with land and water based activity. Catered options are also available.
Activity Enquiry
An enquiry form with dynamically populated activity lists