Outdoor education
Buzz outdoor education service provides schools and education establishments with advice and support, resources, and training for planning and leading offsite visits.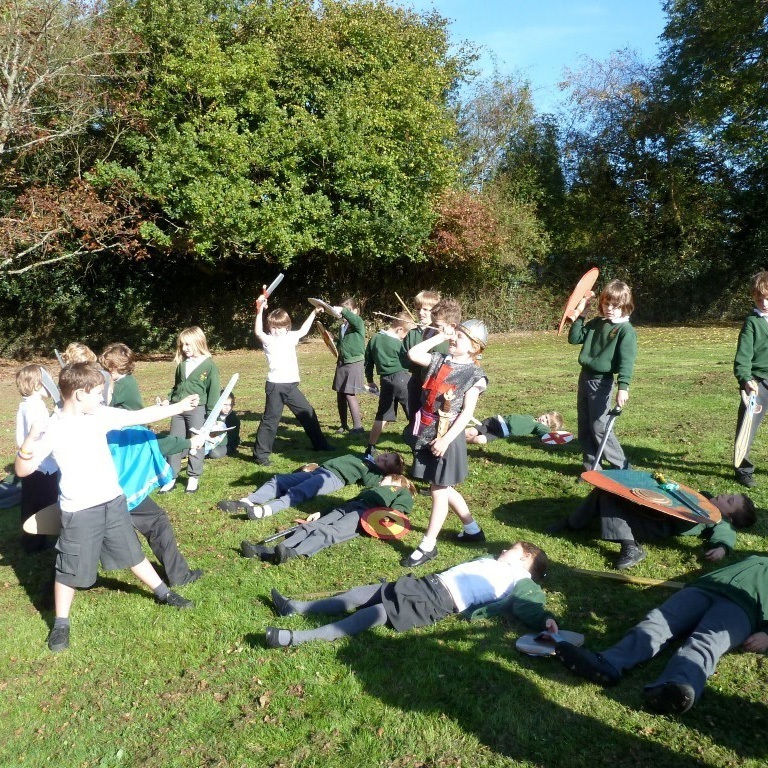 Do you need advice about a school trip?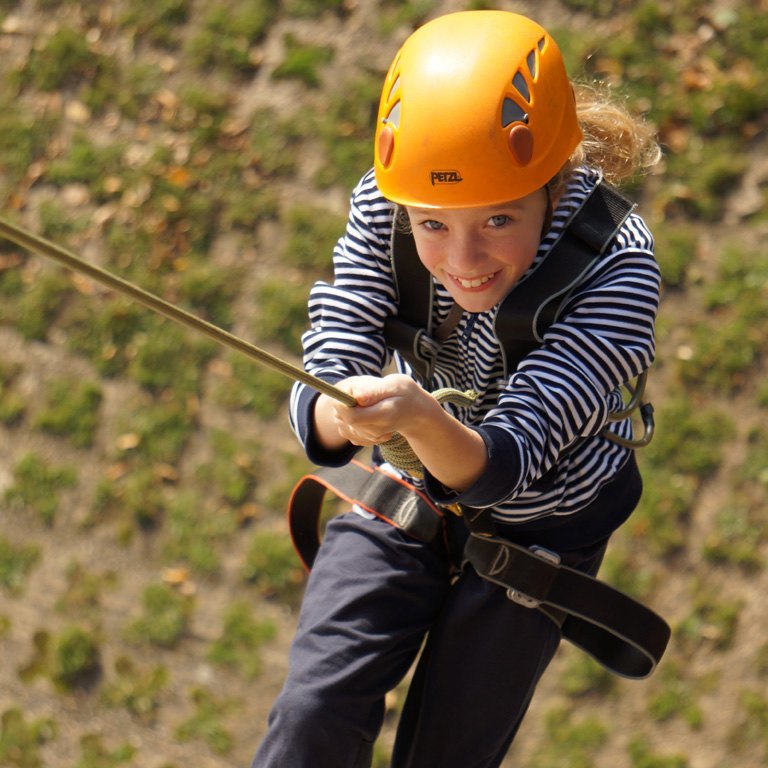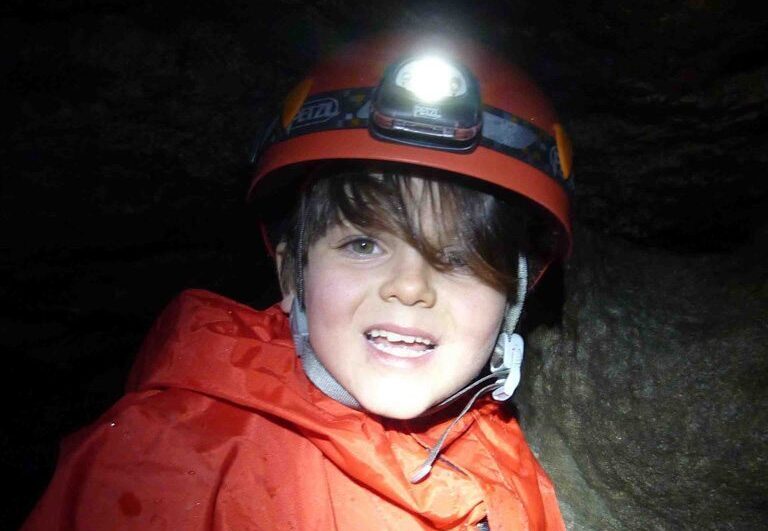 Is your training up to date?
We provide a range of nationally recognised training courses to support the provision of School trip and Learning Outside the Classroom at a time and venue to suit you.
Find out more about what you need to know and do in order to plan an offsite visit or school trip.
See the range of options open to groups from schools, youth groups, language schools and other constituted organisations.
Do you want to incorporate more outdoor learning into your curriculum?
Book your next educational visit
01273 482522