Bespoke Residential Activity Breaks with Buzz Active
Our residential activity breaks are tailored to your groups needs. With a choice of 1-4 night stays Monday to Friday, typically comprising a range of land and water based options across our three sites with transport provided between sites. Building curriculum into adventure across our range of activities at a great price for your groups budget.
Groups:-
We can cater for groups from 6 to 60. Staying under canvas. We can cater for smaller groups in bunk houses with up to 15 in bunk beds, or 40 on roll mats in the halls but usually reserve the bunkhouse accommodation for he adults. We can cater for everyone under canvas in our troop tents which sleep upto 12 in each.
1 night stay –
Have a great short stay at Bushy Wood and stay on site. Participate in the range of land based activities we have on offer.
Choose from Climbing, Archery, Rifles, Team games, Bush craft, Crate Stacking, Pioneering, air rifles, Orienteering and more.
looking for that extra special adventure? why not book a water sport or two, choose from our twosites.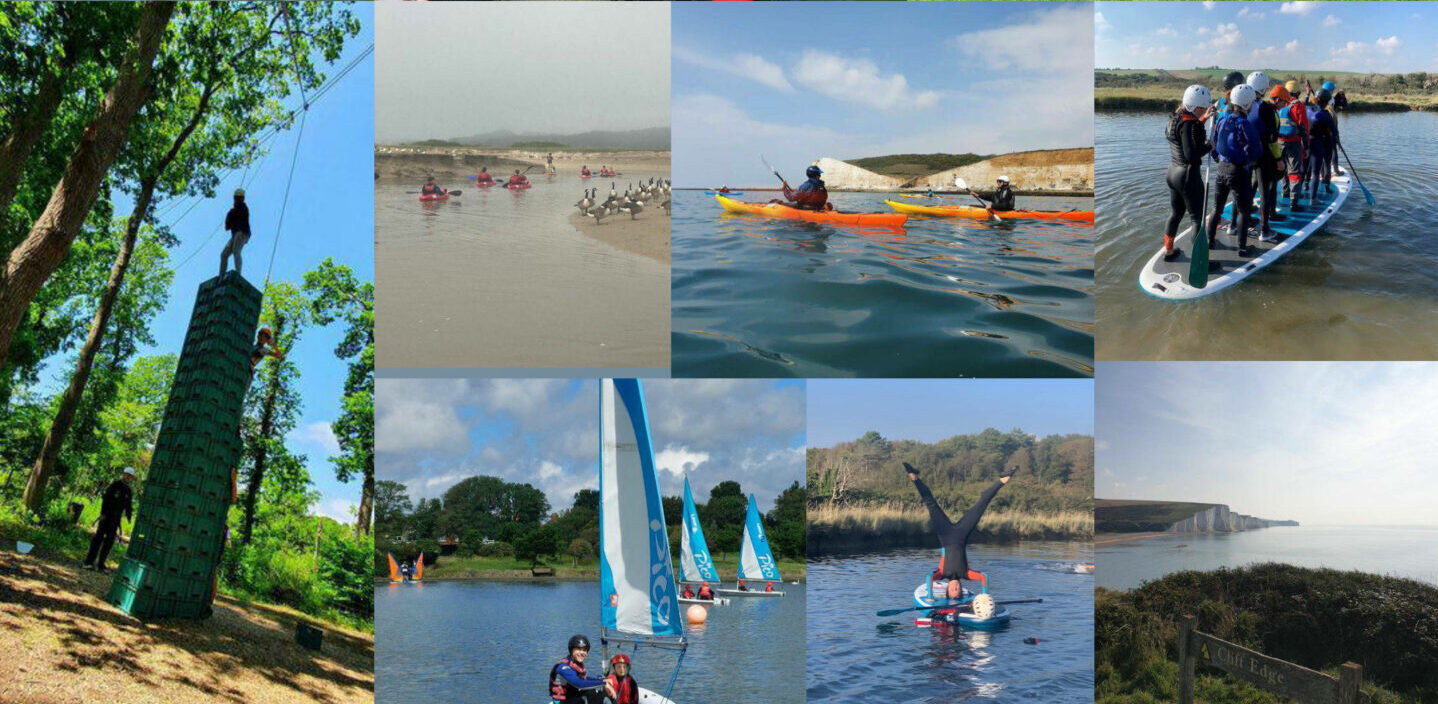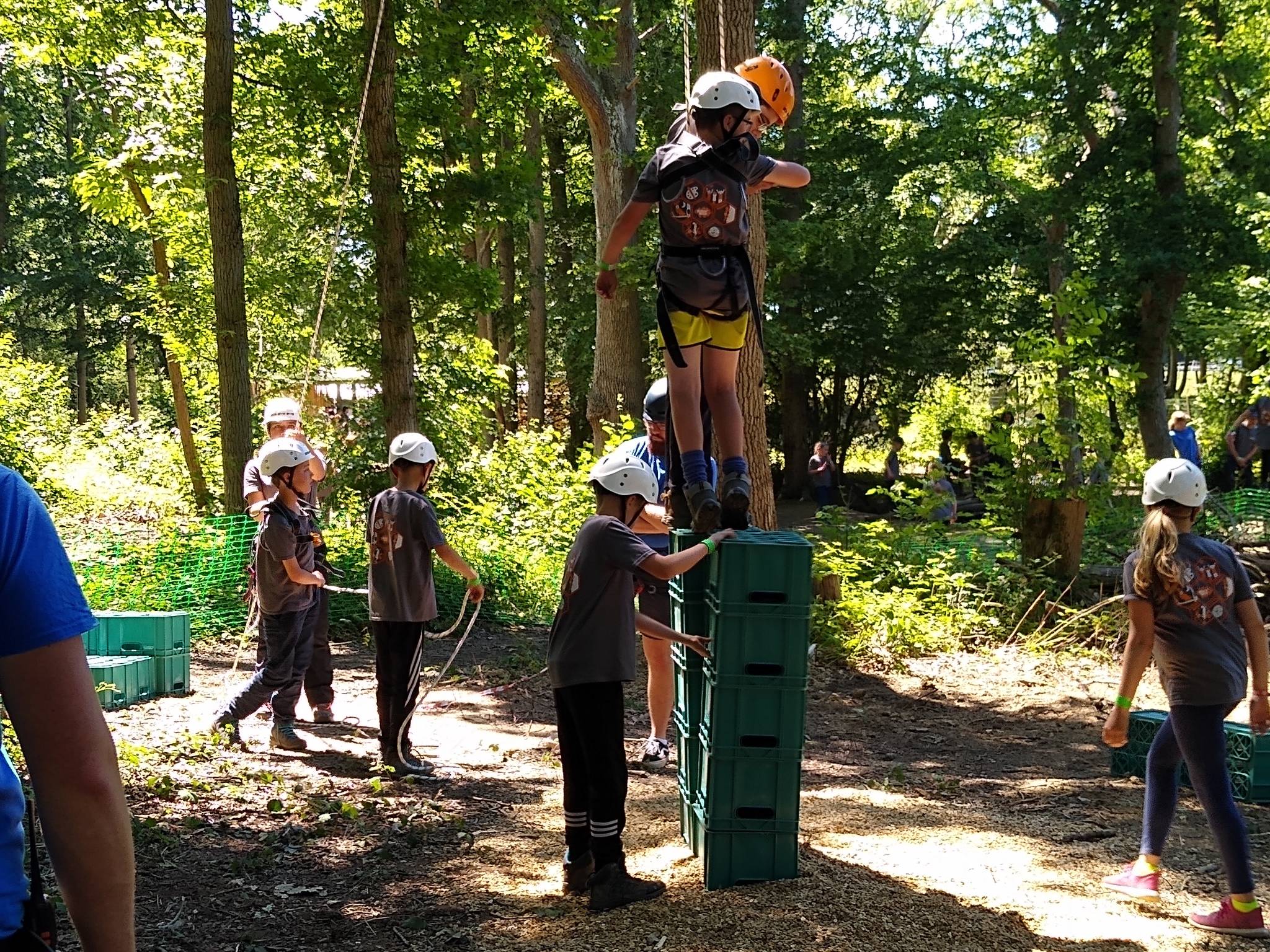 2, 3, and 4 night stays-
We can build your group a bespoke package comprising of up to 2 days out to our beautiful water sport locations by coach or minibus.
With the flexibility to choose up to 4 activities at each of our water sport sites, and exploring the local Friston Forest.
Build your own adventure days and get back in time for tea!
Buzz Active Cuckmere – kayaking, paddle boarding, raft building, shelter building and orienteering!
Buzz Active Eastbourne – Sailing, windsurfing, kayaking, padlde boarding, raft building!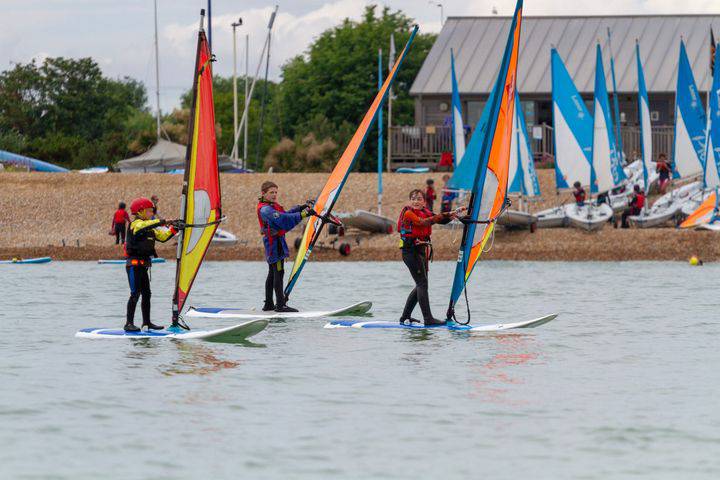 Example timetable for a 4 night stay
Day 1
| | |
| --- | --- |
| 10-1200 | arrive and welcome |
| | pitch camp and team games |
| 1330 | site orientation |
| 1430 |  Land based activities onsite |
| 1630 | Break time |
| 1730 | Dinner served |
| 1830 | Clear down -eve activities |
| 2000 | free time |
| 2100 | Bed down |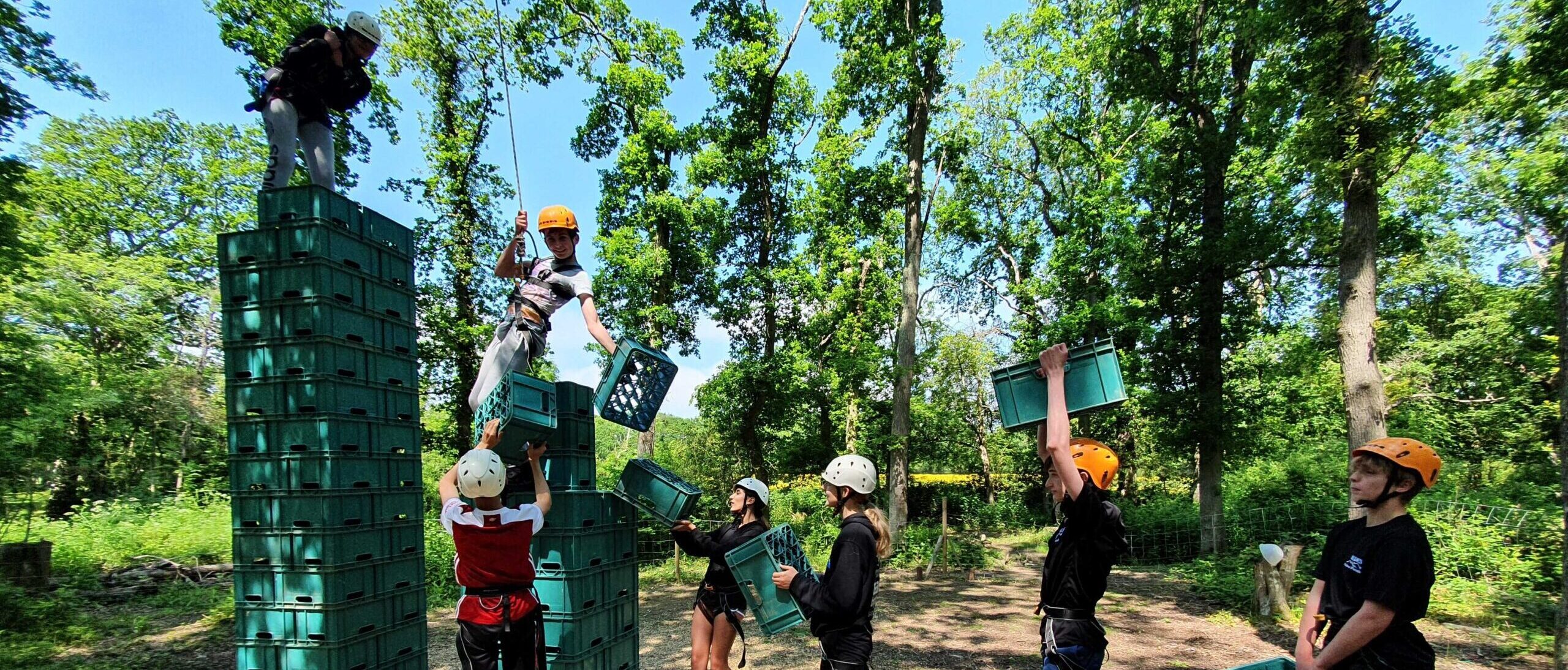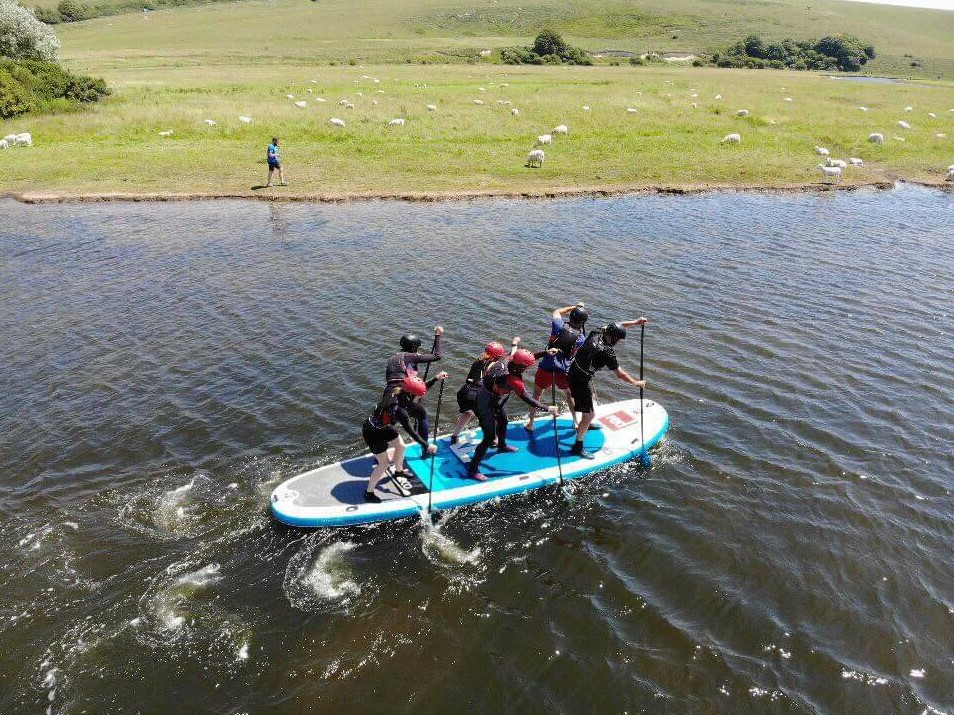 Day 2
| | |
| --- | --- |
| 0700-0830 | wake up and wash blocks etc |
| 0830- | Breakfast |
| 0915 | morning briefing |
| 0930- 0945 | Travel to  Buzz Active Eastbourne |
| 1000 | Sailing |
| 1230 | Lunch |
| 1300 |  Windsurfing |
| 1700 | travel back to camp site |
| 1730 | break before dinner / wash up |
| 1830- | Dinner |
| 1930 | eve activities |
| 2030 | Free time onsite |
| 2100 |  lights out bed down |
Day 3
| | |
| --- | --- |
| 0700-0830 | wake up and wash blocks etc |
| 0830- | Breakfast |
| 0915 | morning briefing |
| 0945 | Travel to  Buzz Active Cuckmere |
| 1000 | Paddle boards |
| 1230 | Lunch |
| 1300 |  kayak journey |
| 1700 | travel back to camp |
| 1730 | break before dinner / wash up |
| 1830- | Dinner |
| 1930 | eve activities |
| 2030 | Free time onsite |
| 2100 |  lights out bed down |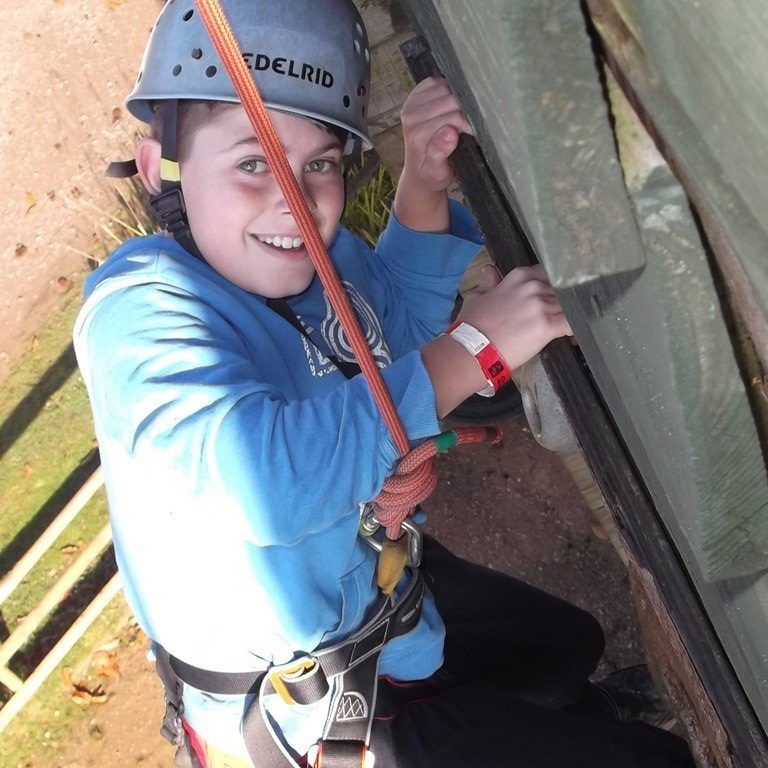 Day 4
| | |
| --- | --- |
| 0700-0830 | wake up and wash blocks etc |
| 0830- | Breakfast |
| 0930 | morning briefing |
| 0945 | Climbing session |
| 1200 | Lunch |
| 1300 |  Crate stacking challenge |
| 1500 | afternoon rest time |
| 1630 | team buiding activities |
| 1730 | dinner |
| 1930 | eve activities |
| 2100 | bed down |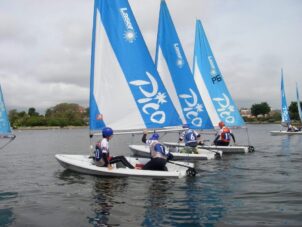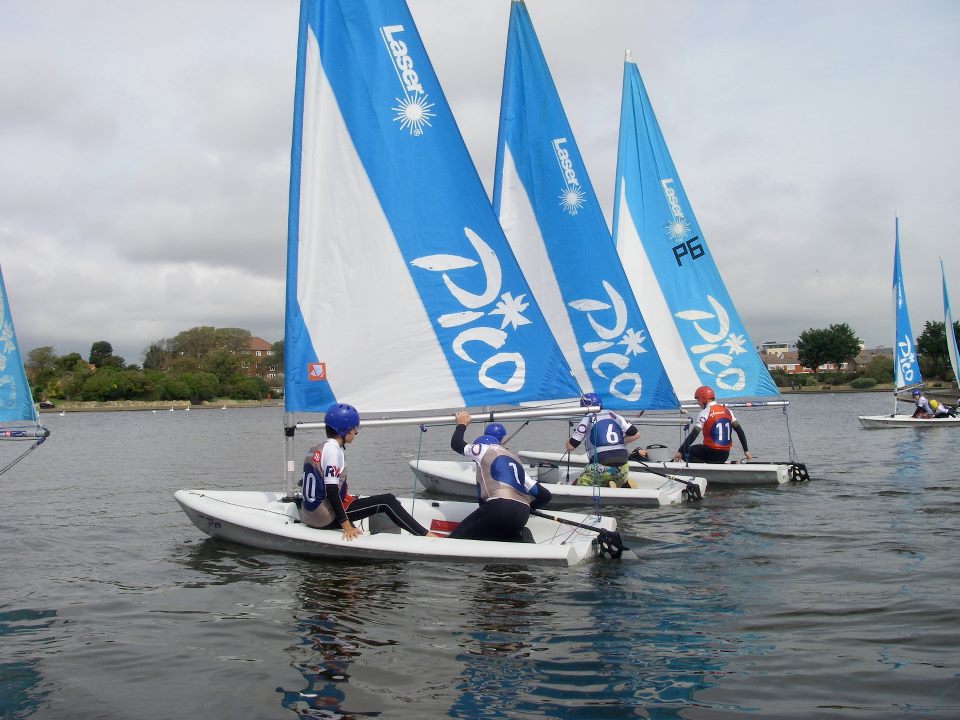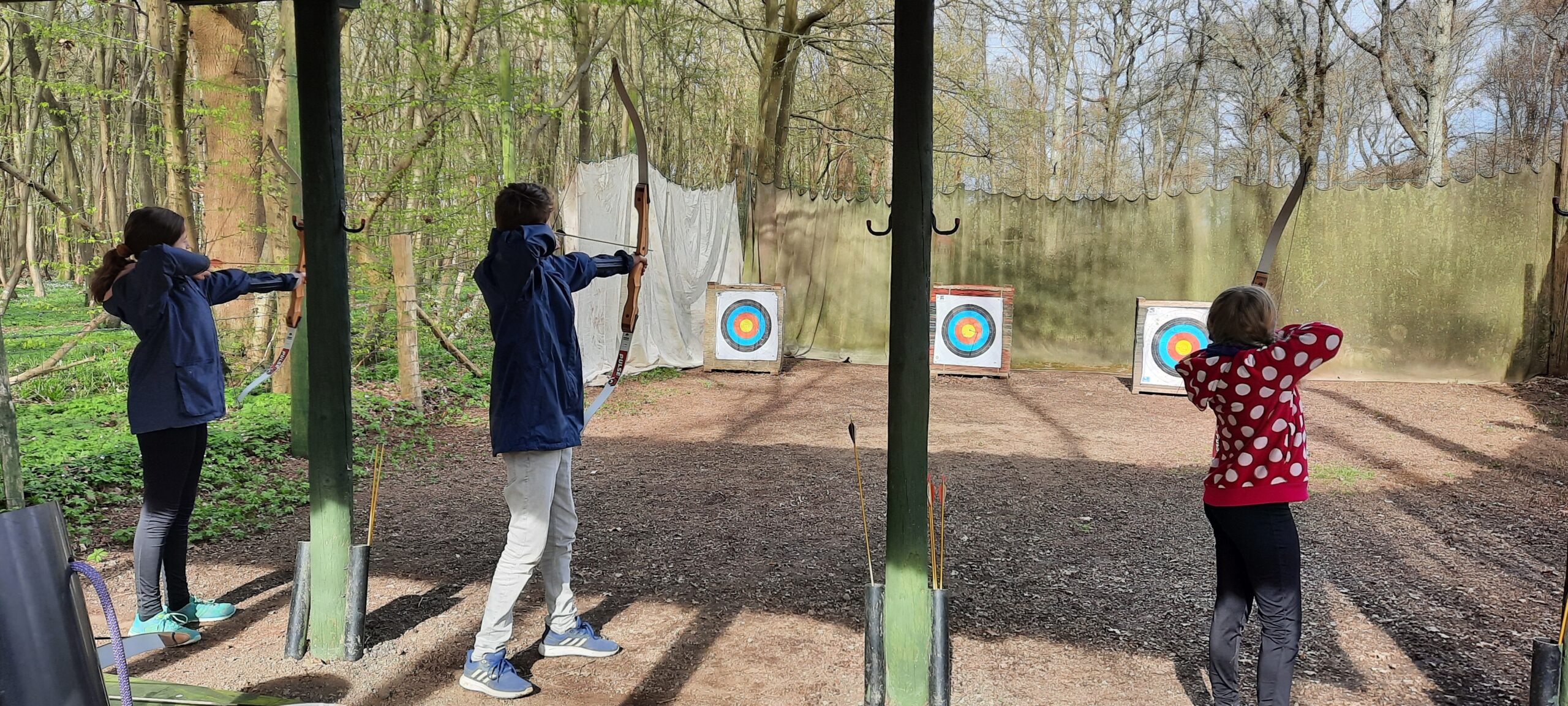 Day 5
| | |
| --- | --- |
| 0700-0830 | Wake up and wash |
| 0830- 0930 | Breakfast |
| 0930 | pack down tents |
| 1030 | all group together for team games on the arena, bebrief and departure with team |
| 1200 | depart |

Got some questions? Then please call
01323463300