Holiday Activity Food programme.
What is it?
We will continue to offer the successful government backed HAF programme, Funding has been secured for 2022 activity provision to be offered this season.
Are you entitled to free school meals, or meet the criteria set out below? Then this activity package is available for you free of charge.
Buzz Active have an offer for the holidays we think you will like!
When?
Sessions are running  during School holidays in 2022.
The Courses offered will be 4 days running Monday to Thursday from 10am 'til 1400 with a 0930 pick up and 1420 drop off from a designated school site.
How will we get there?
collections by minibus will be organised
Collection times will be 0930 departure each day and confirmed with all booked participants, return approx. 1420.
What's on offer this Easter?
Bushy Wood site– This offer is land based and will be from our bushy wood site. A land based adventure week with a mix of climbing, high ropes, archery, air rifles and team games. Lunch will be cooked on an open fire each day by the participants under supervision of the Buzz team.
Running 4-7 April and 11-14 April.
Eastbourne site- This offer will be water sport based with sailing, windsurfing, paddle sport and team games, Foods will be provided by the Perch Cafe in Princes Park each day.
Running 11 – 14th only
Food, you say?
A nutritious lunch will be provided for participants each day on site at lunch time, site offers differ.
How do I get involved?
Book now ! Use the button below if you can evidence part of the joining criteria as set out below and are aged 8-14. Once booked we will ask for proof of eligibility.
If you are eligible please use the Code HAFPLACE when on the payment page.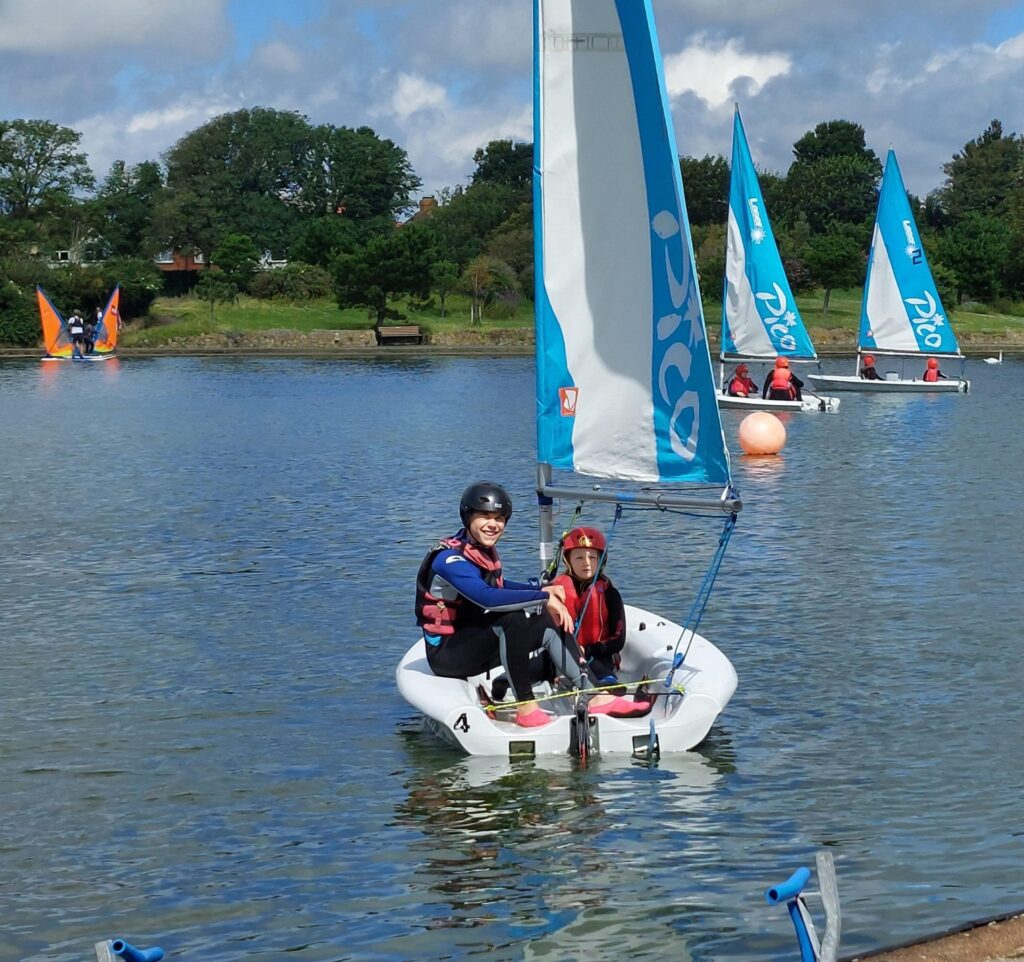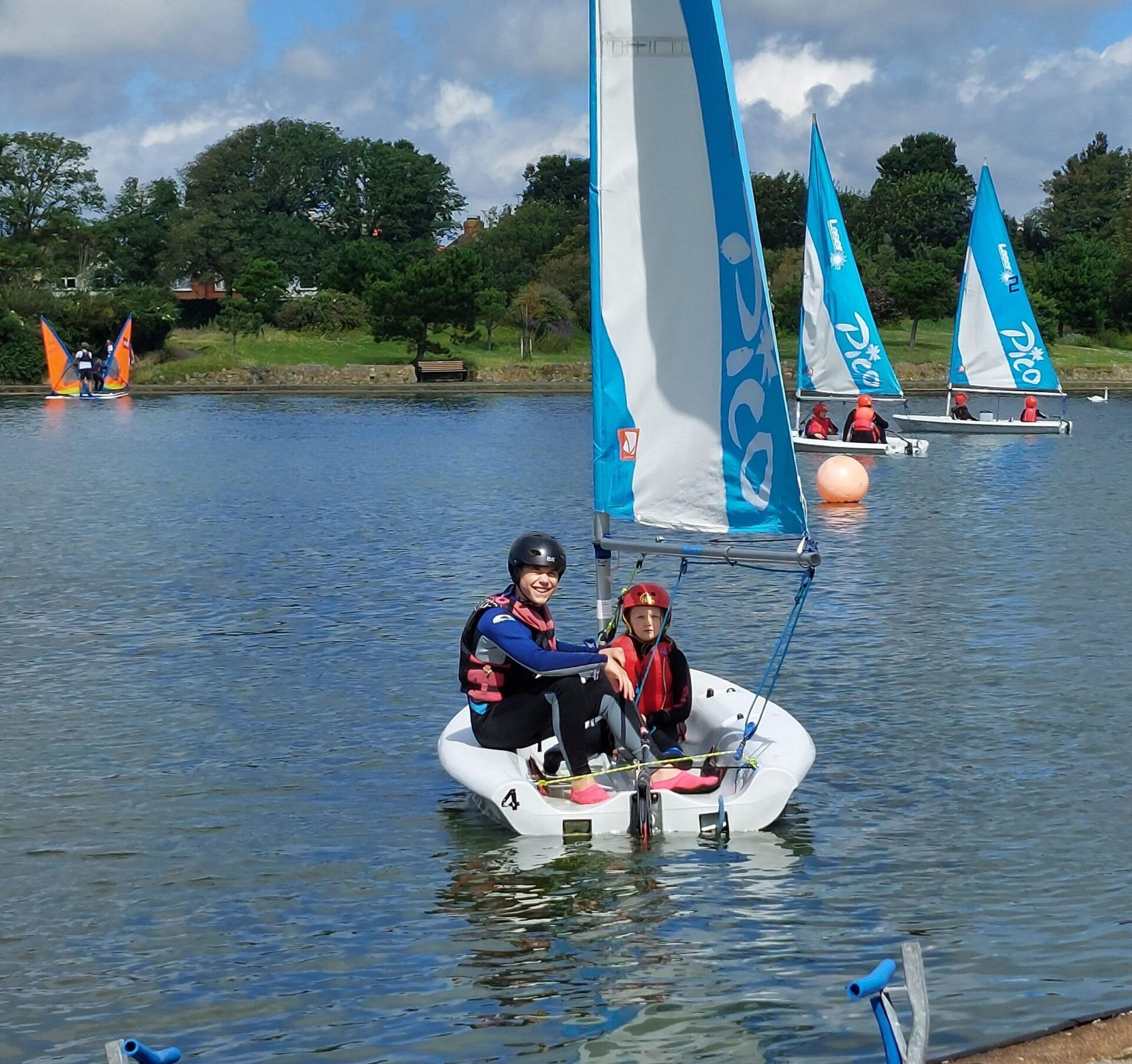 Activity Enquiry
An enquiry form with dynamically populated activity lists
Got some questions? Then please call
01323 463300