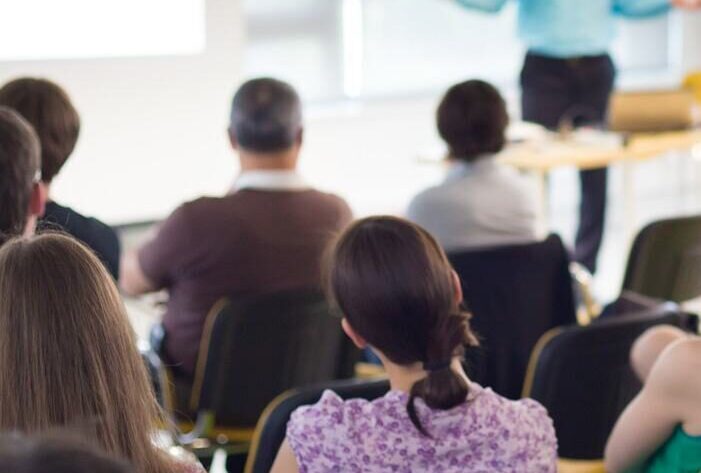 HSE 3 day First aid at work
Our experienced, fully trained instructors offer a range of professional first aid training courses.
Whether you're just starting out and want a basic Emergency first aid certificate, or are looking for a more in depth course to expand
your skills and knowledge, we've got the right course to suit your training needs.
See the lists below for dates and details for our planned courses.
Bespoke training can be arranged for groups. Please contact us on info@buzzactive.org.uk
Training Locations
Any questions, please email us on info@buzzactive.org.uk, or call us on 01323 463300 to speak to a friendly and helpful Buzz representative.
RYA Basic First Aid course
RYA Basic first aid is an 8 hour course to be used as a basic first responder course and is eligible for use with BC and RYA instructor certification.
Upcoming courses in 2022
9 Jan 2022
5 March 2022
12 March 2022
Activity Enquiry
An enquiry form with dynamically populated activity lists
Got some questions? Then please call
01323 463300